You've had over two years to think about where you want to travel, and with restrictions easing, it's no wonder the travel bug is biting again.

In 2022, people are no longer saving the best destinations for their bucket lists. It's about hitting those beautiful, wild, and very photogenic locations now! Travelling is no longer about just getting to some far-flung locale; people want to create experiences that will mean a lifetime of memories.

Here are 3 destinations that will give you a once in a lifetime experience.


Sicily, Italy  
Binge-watching, the lovable Stanley Tucci, eat and drink his way through Italy. His documentary Stanley Tucci: Searching For Italy has made it one of the hottest destinations googled in 2022. Delicious food, stunning architecture, and the very Instagrammable Mount Etna make Sicily a dream.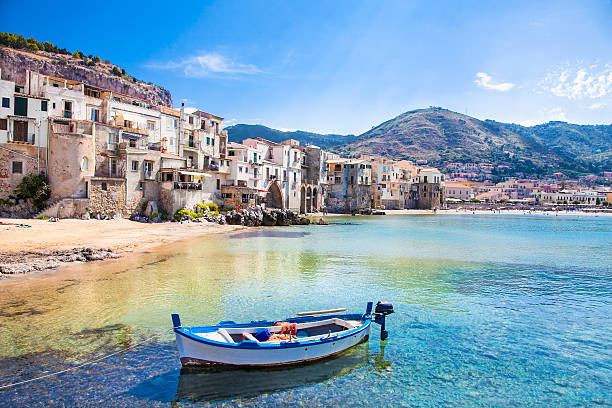 Cape Town, South Africa
If you are a traveller that loves the great outdoors, Cape Town is calling. It is considered one of the world's Seven Wonders of Nature. It's one of the few places in the world where the rocky mountains reach down into the sea, creating a rugged landscape that you can visit almost any time of the year. Go for the art, the fantastic vibe, and the wineries; stay a little longer for a genuinely bucket-list safari experience.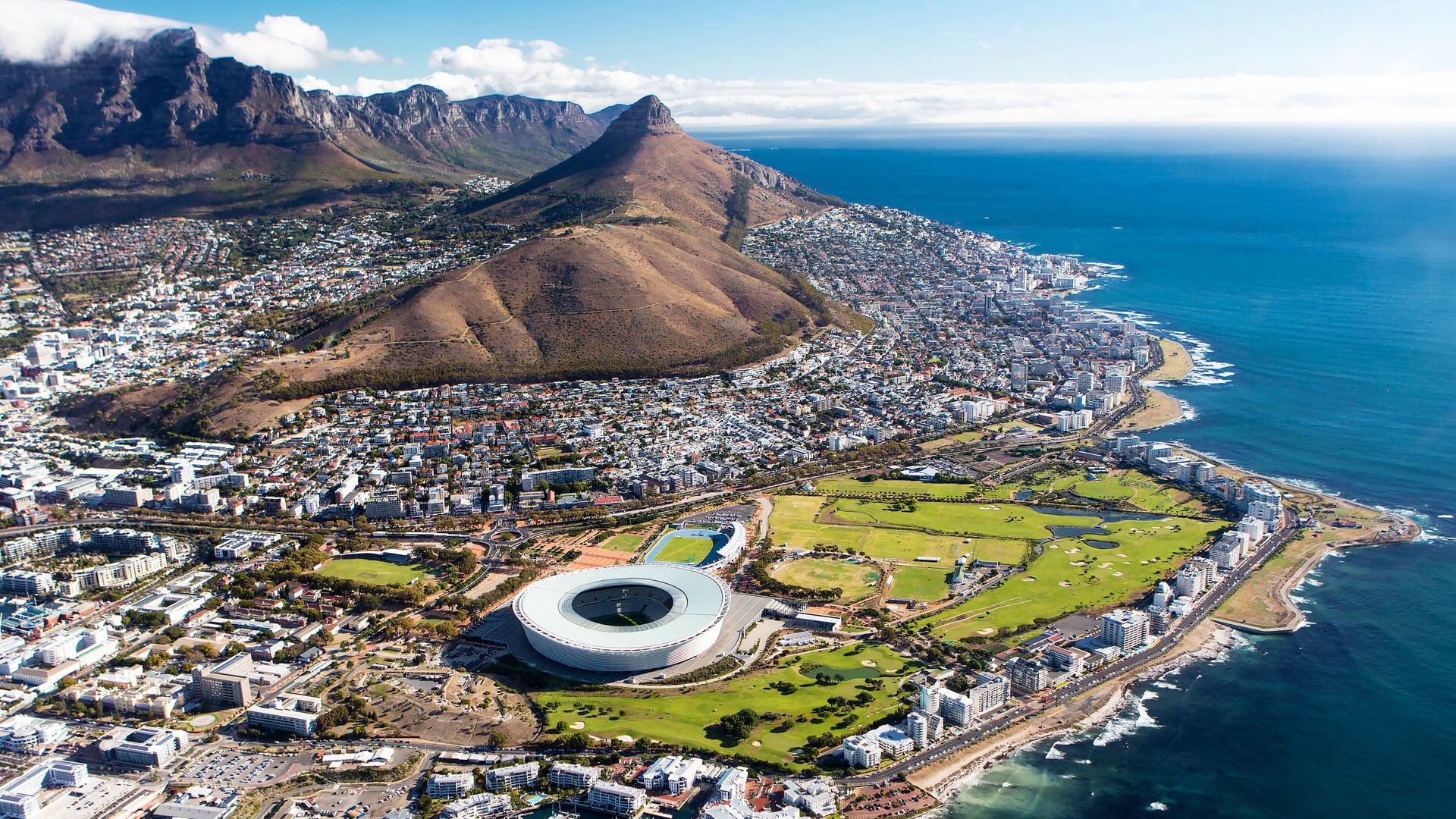 Kyrgyzstan
Yes, you read that right. Beautiful Kyrgyzstan is becoming a top destination for visitors. You may have to grab your atlas (it is nestled between China, Kazakhstan, and Uzbekistan). Visitors praise lush landscapes, rich cultural history, and most of all, the friendliness of its citizens. Kyrgyzstan is considered one of the safest countries to explore, even for solo travellers. A yurt stay is a must! Check out Davud_Akh's stunning TikTok as he showcases this amazing locale.
Did you have any of these places on your must-do list? Maybe we gave you a little more to think about and a few more places to explore. Now it's just time to pack your bag and grab your AirBolt; there is a whole world to explore!
Did you have any of these places on your must-do list?

Maybe we gave you a little more to think about and a few more places to explore. Make sure always to pack your AirBolt accessories:

Our AirBolt Truly Smart Lock is a Bluetooth enabled lock with 12-month battery life. You can lock and unlock your bags without trying to remember combinations, and you can turn access on/and off with ease. Proximity alerts and tracking mean that you can forget worrying and enjoy your destination.

Placing an AirBolt Card into your belongings is peace of mind; slip this credit card-sized GPS tracker in your wallet or handbag and never worry about leaving it behind.

Lastly, set up your AirBolt GPS. The world's smallest GPS + LTE-M/NB-IoT means around-the-world coverage, wherever you go. You can see all of your AirBolt devices in our one user-friendly app, so you can see everything you've secured in one place.

What are you waiting for? It's time to get travelling!